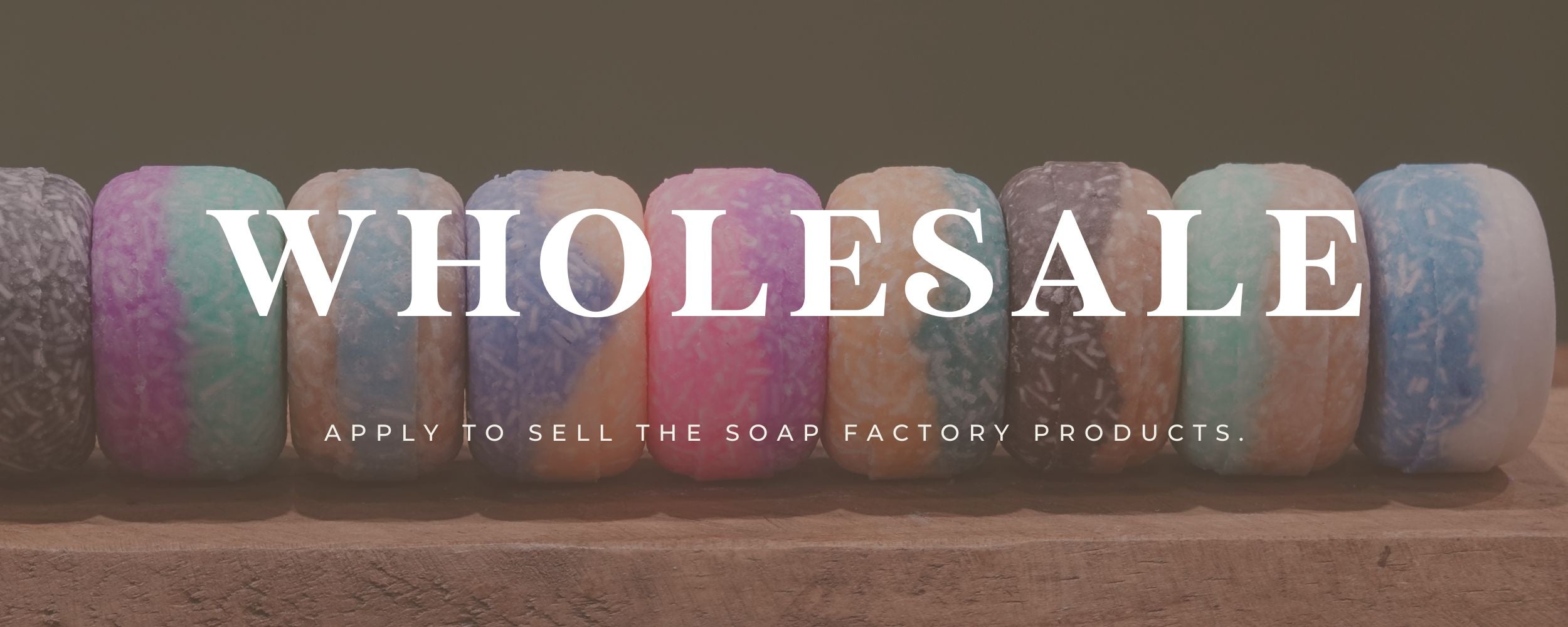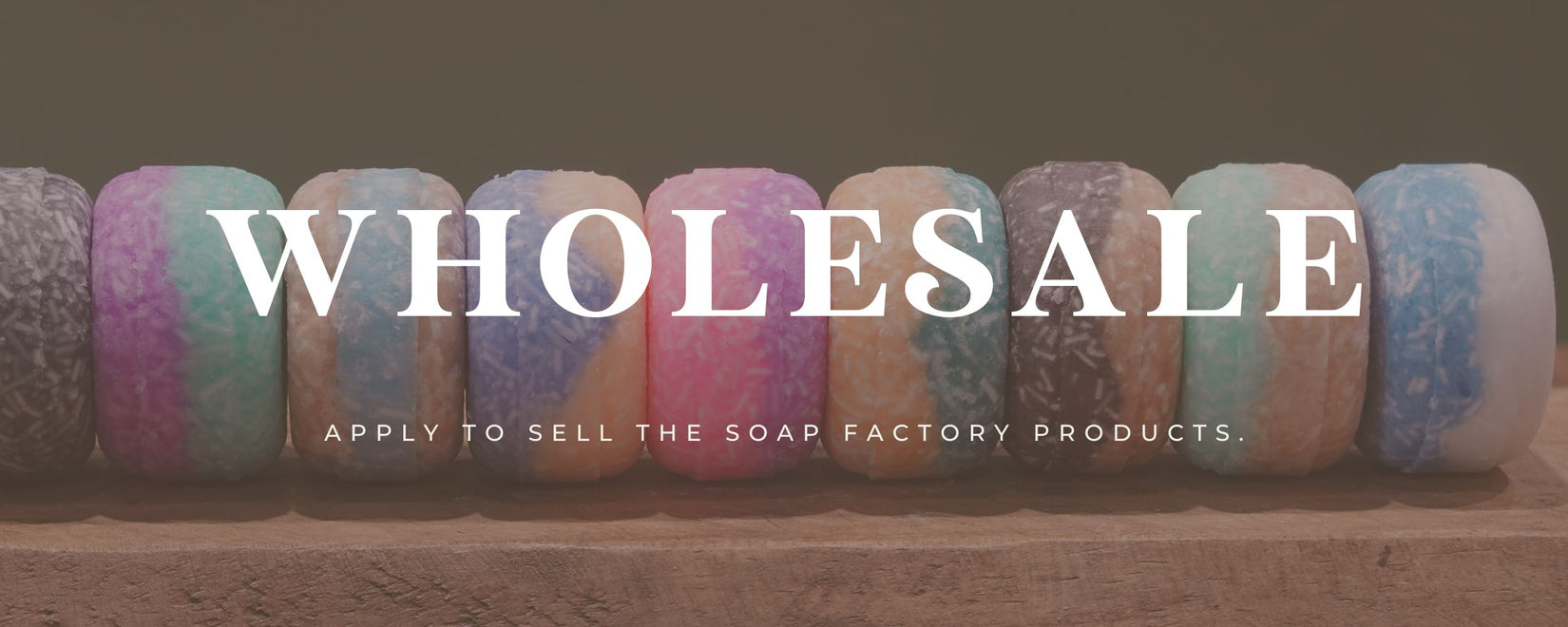 No selling on third-party sites, like Amazon and Ebay
Certain products are made to order, orders are shipped within one week of order date
** Contact us via phone or email with any additional questions. 
Drop Us A Line
We're happy to answer any questions or concerns you may have. Leave us a message in the form below and we will get back to you as soon as possible!