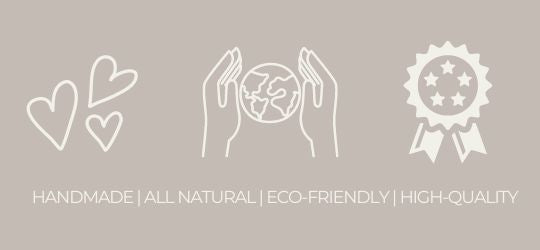 REVIEWS
"Honestly I usually wouldn't review something like laundry detergent and I'm not sure how many people would even read the reviews but I've been trying to avoid commercial laundry detergent and the more natural ones never leave my clothes smelling good. I gave this place a shot and I can confidently say I never want to use a different detergent, their house made detergent with the fresh linen smell is so amazing! The smell stays on the clothes for a while even after they're folded! And this stuff actually cleans and works! The soaps are great too but I hope you guys really make it! Thank you!"
"If you are a soap and bath bomb fan, or looking to put together a mother's day or teacher appreciation gift, I encourage you to check out The Soap Factory at Indian Lake. I wondered in yesterday to check out some things to give as appreciation gifts and was met with the BEST customer service I have received in a LONG time. They are truly a small business and the owner Gary and his wife are very interested in community engagement and giving back. I will be supporting this local small business from now on!"
—Brittany Luther May
5/5/22
"I love the lemongrass soap, it smells so fresh and delicious. I wanted a matching body oil and it wasn't on the shelves but they quickly mixed some for me in the back. The staff was very friendly and helpful!!"
"I happened to stroll in this wonderful little store last night not knowing what to expect. I ended up leaving with a bag full of wonderful goodies and a smile from ear to ear. I've never been in a store where the owners and staff were so welcoming. I'll definitely be going back again and again! PS. My wife hasn't stopped raving about the body butter (which is the only thing she's used so far)"
Can't choose just one? The 5 for $5 Laundry Pack is a sampler of our most popular fragrances in the Laundry Soap. It includes staples like, Farm House, Volcano, Green Envy, Fresh Linen and Lavender.